THEORY OF CHANGE!
The Boston TenPoint Coalition exists to partner with community organizations, residents, and other stakeholders in order to develop a collective voice to prevent youth violence and provide intervention services. Each program of BTPC exists to provide open dialogue and positively re-direct silos. The very premise of our work centers on the fact that not one lone solution can solve an issue, but mountains are moved by multiple efforts representing different sectors of the population working together around the common notion that it is not okay for youth dangers to exist in ANY community. Read below and submit your information to join our efforts and become a partner with purpose.
Engaging Partners With Purpose!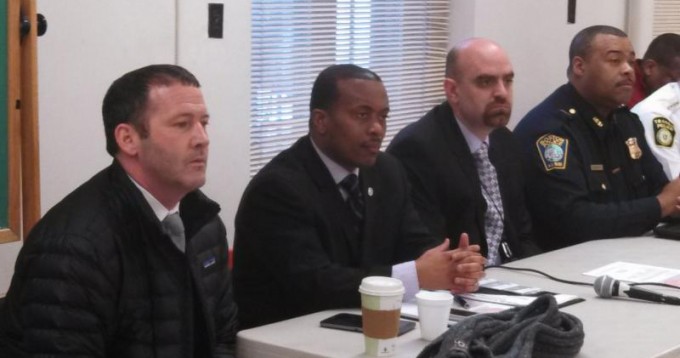 At the heart of the Boston TenPoint Coalition is the building of partnerships. We have long realized that police and law enforcement cannot arrest the city out of violence, that District Attorneys cannot prosecute the city out of violence, and that sheriffs cannot incarcerate the city out of violence. Partnerships are needed because the best approaches to violence involve a multi-pronged intervention, prevention and suppression strategy, and multi-stakeholders with community and faith groups as leaders in the effort. For the list of the sectors we work with and some of our long standing partner.