Rev. Jeffrey Brown speaks on urban violence at
TED2015
"We'll never arrest our way out of this situation"
Brown was one of the co-founders of the Boston Ten Point Coalition, a faith-based group that was an integral part of the "Boston Miracle," during which violent crime in the city declined by 79% through the 1990s. But to be a part of this change, Brown realized that he couldn't just stand on a pulpit and talks to the congregants in the pews. He knew he had to leave his church and go out into the community and minister to the people that religious figures like him tended to ignore.
STRIVING to bring
PEACE
Joining forces to make change
We strive to make the juvenile justice system in Massachusetts one in which children's rights are respected and their potential for growth is nourished.
BUILDING families
& COMMUNITY
Offering different ways of problem solving
Season of Peace campaigns are designed to promote anti-violence. This project was launched to send a consistent message of peace to youth who were involved in the violence. The strategy involves creating a period of time during the year to declare a general ceasefire throughout the city.
PARTNERING for a better
FUTURE
Partnering with you to build a better future
The Boston TenPoint Coalition exists to partner with community organizations, residents, and other stakeholders in order to develop a collective voice to prevent youth violence and provide intervention services.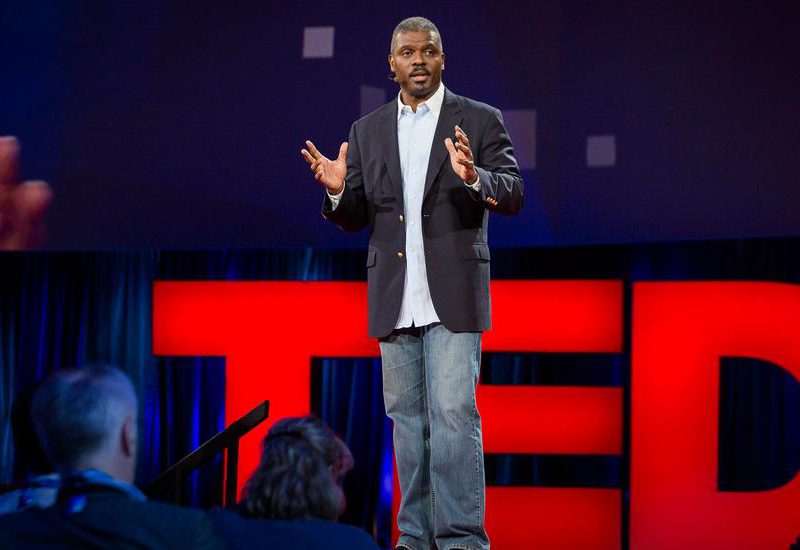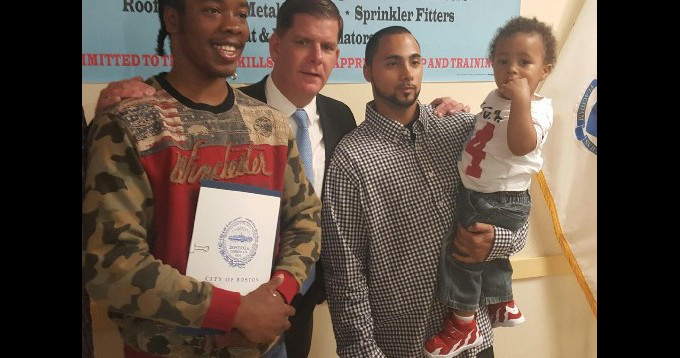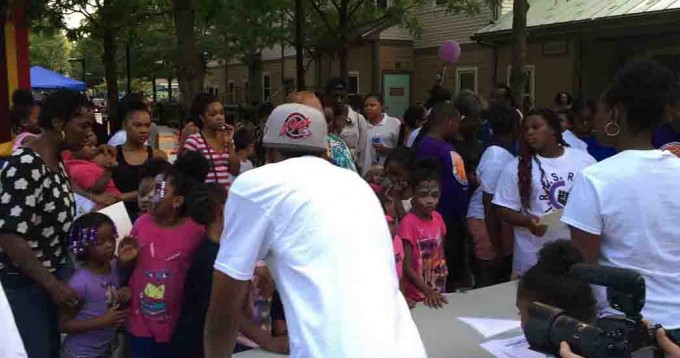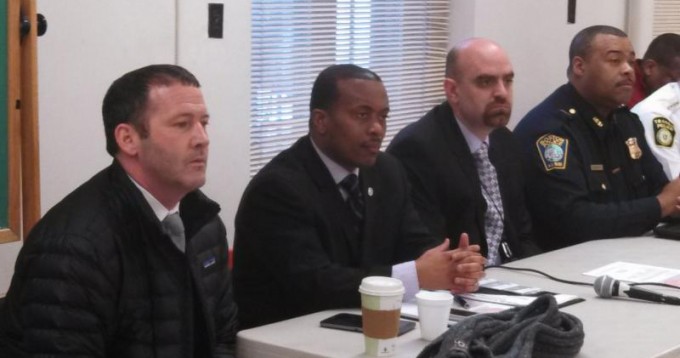 The Boston TenPoint Coalition (BTPC)
Is an ecumenical group of Christian clergy and lay leaders working to mobilize the community around issues affecting Black and Latino youth.
The Boston TenPoint Coalition is faith-based because faith breeds a sense of hope and provides the nurturing yet structured principles and environment that many youth lack. We are a coalition that collectively aspires to make the "Boston Miracle" continue to work.